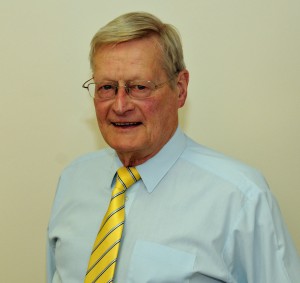 John Holroyd
3rd August 1941 - 10th August 2017
In remembrance of our founder we have dedicated this page to ensure John will never be forgotten.
Educated at Hume Grammar School, Oldham. John had more than 50 years experience in the insurance industry starting as a District Agent for the Prudential in Rugby in 1961. After a year with Keddleston Insurance Brokers in Leicester he started trading as a self-employed Insurance Broker working from home at Belton-in-Rutland in 1971.
John and Sue Holroyd formed the Partnership of Bargate Holroyd Insurance Brokers in 1981 using the name of the building, Bargate House to claim a more prominent position in the telephone directory.
Sue and daughter Katie will be heading the company in the future as John wished.